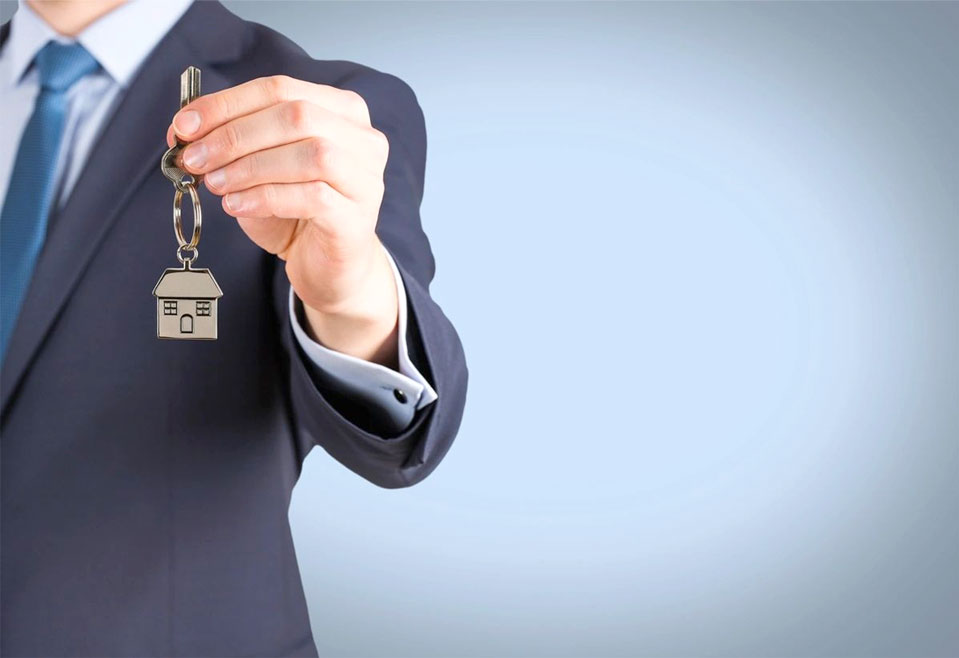 Selling and Renting
the Best Homes in Utah
Offering the best properties at unbeatable prices

Personalized Real Estate
Agency in Utah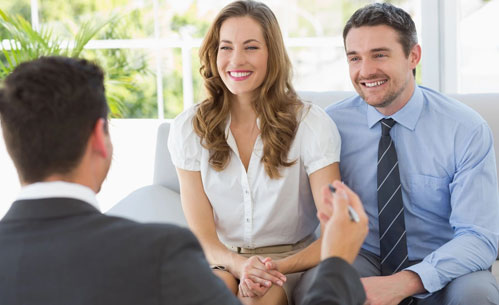 Are you looking for a house to buy or rent in Utah?
Your search for your dream homes ends here. Webb Realty Inc, is here with some of the most exquisite and decent homes for you to buy and rent. We are here to help you along the Wasatch Front with all your real estate needs.
We are a small, yet well-established real estate company in Utah with over 17 years of experience.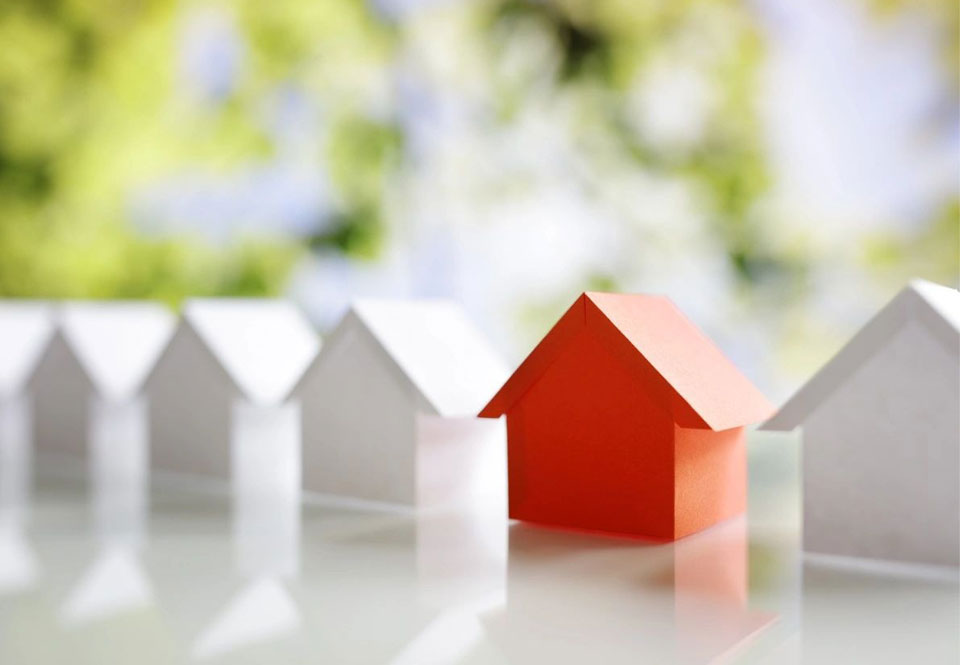 We help buyers and sellers in Utah with their properties. If you are looking for someone to buy your property or sell their properties to you, we are here for you to meet each other.
You can trust us to be your realtors for all your real estate needs including property management.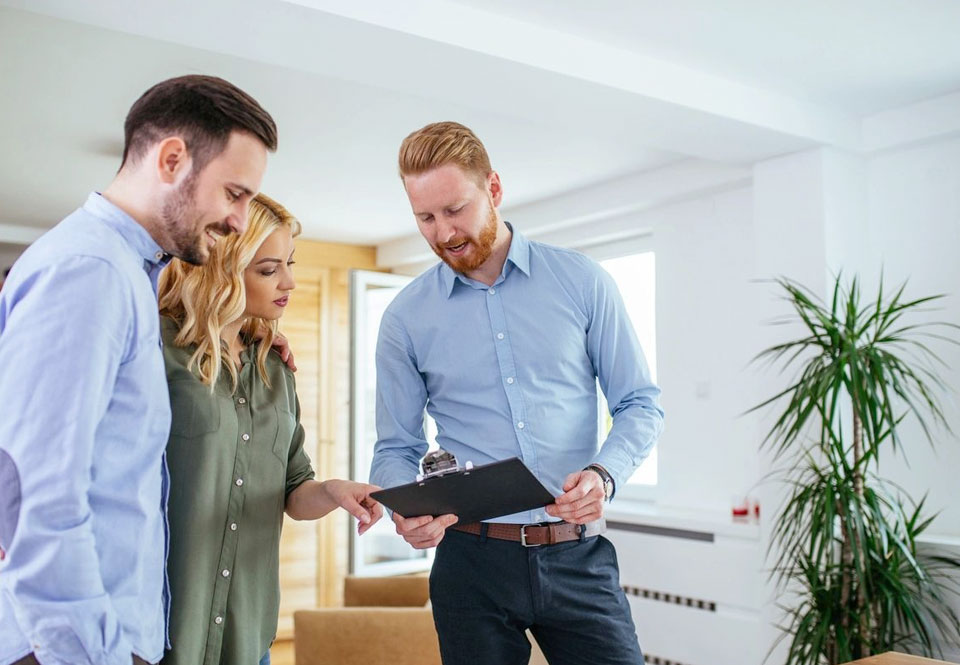 Our Fee Structure Break-Up
Let us be your preferred realtor for the Wasatch Front.